The best tech team you've never heard of.
Whether at home or at work, you can leave the geeky stuff to us. You've got better things to be dealing with.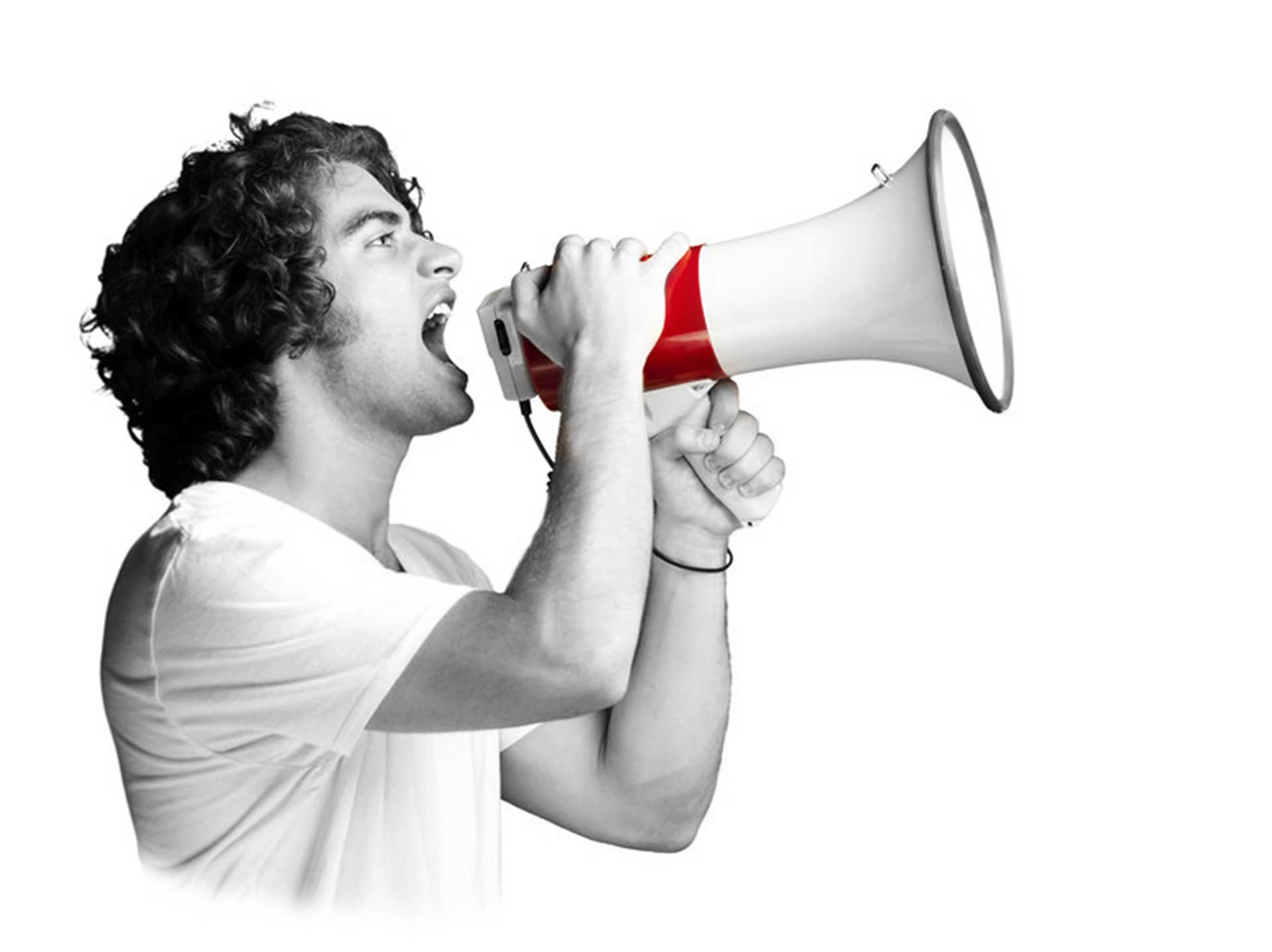 If tech speak isn't your thing, then we won't bamboozle you with it. We'll give you the info you need so you can make the decisions which matter.
We're not just techies; we have a creative side too. If your project or task needs a bit of zing, we can provide it.
We won't leave you stranded after the job is done. We can be around with help and support if you need it. We're looking for relationships, not a quick buck.